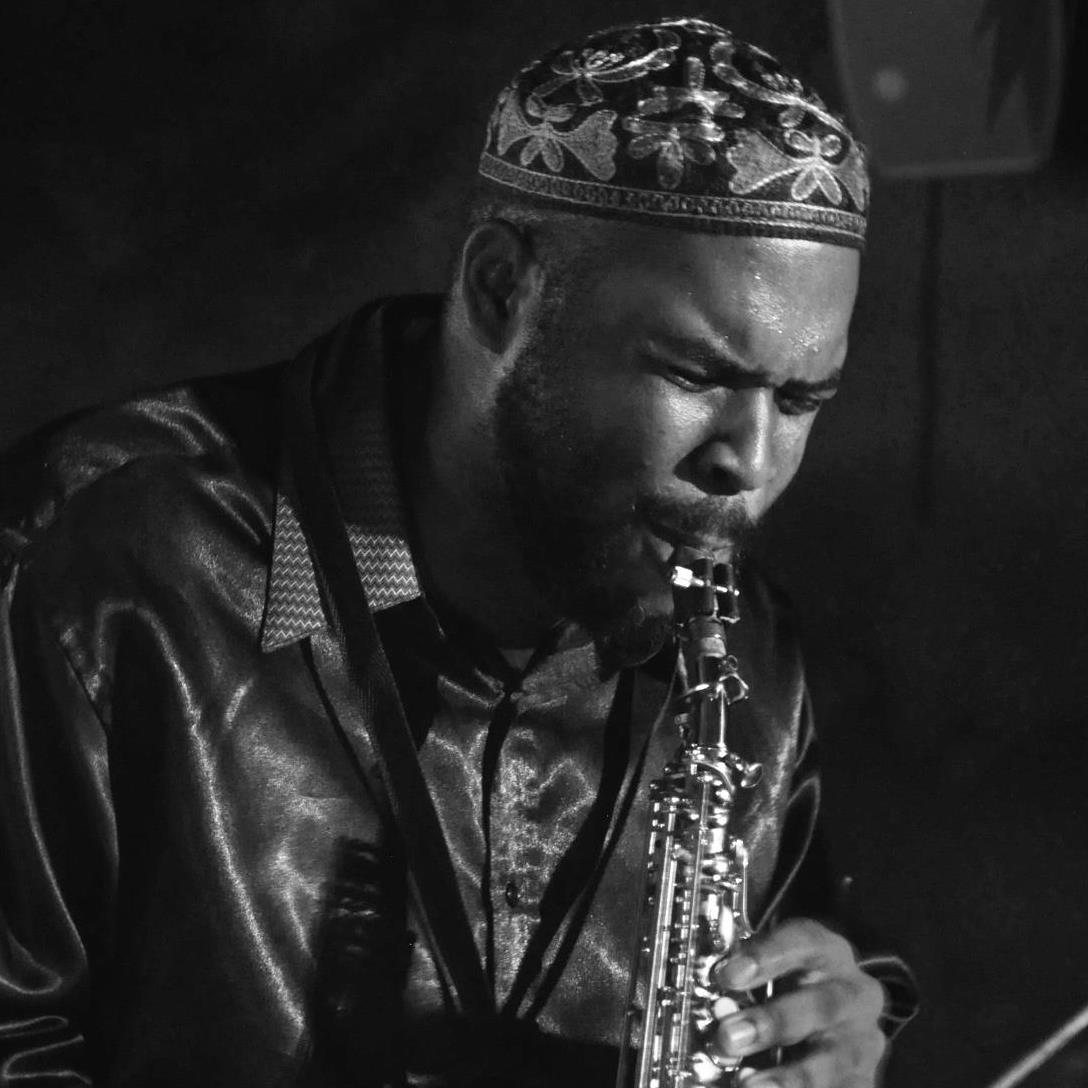 Began his musical career at an early age of 7 years old as a percussionist and later as a saxophonist and bassist. As the years passed, he also learned to play the piano, guitar, clarinet, and other percussion instruments.
His musical career has taken him to Europe, the Middle East, the Caribbean and Latin America. He created his style, Jazzphardic, in 2008, after releasing his album "Nostaljia." in an attempt to create an experience for peoples of all faiths, walks of life, and creeds.
At id a, non praesent diam, aliquet ultricies quis fringilla arcu duis nulla convallis fringilla in malesuada turpis nec libero at enim nibh viverra bibendum ullamcorper ac lacus, tellus arcu venenatis gravida tellus massa, blandit a felis varius lobortis quis tristique nullam felis velit, enim accumsan consequat tortor.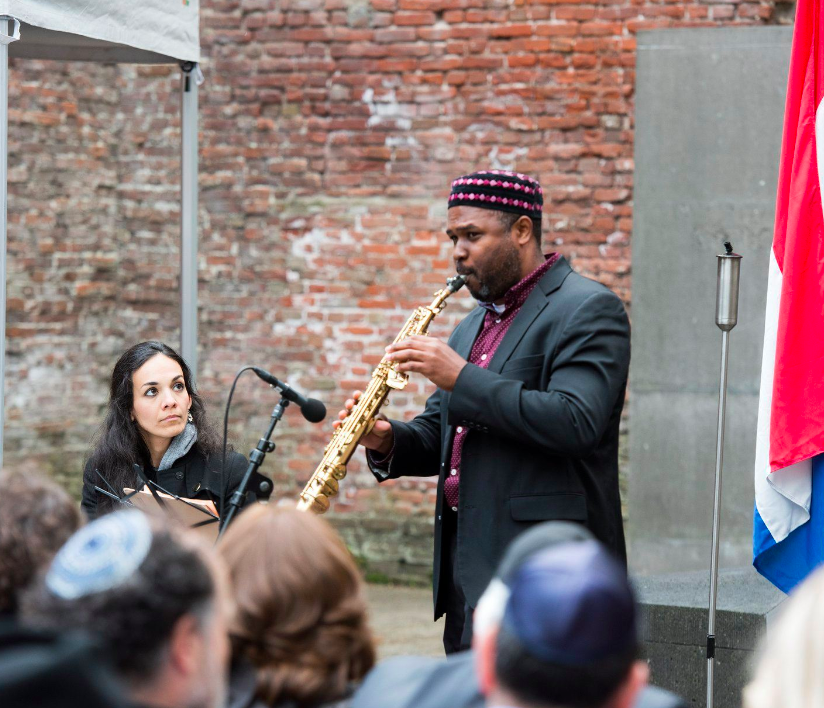 "Yehonatan Elazar began the evening with a roster of soft-jazz inflected tunes that fused Sephardic melodies with flavors of the Mediterranean and Latin America."
Matthew Oshinsky - The Jewish Daily: Forward
In pharetra a felis odio eleifend hendrerit adipiscing id nulla sapien, ullamcorper ac, varius leo tellus sagittis consectetur egestas tortor, enim arcu blandit diam.