Welcome to the Jazzphardic experience
Multi-instrumentalist with a passion for the classics and a vision for the future.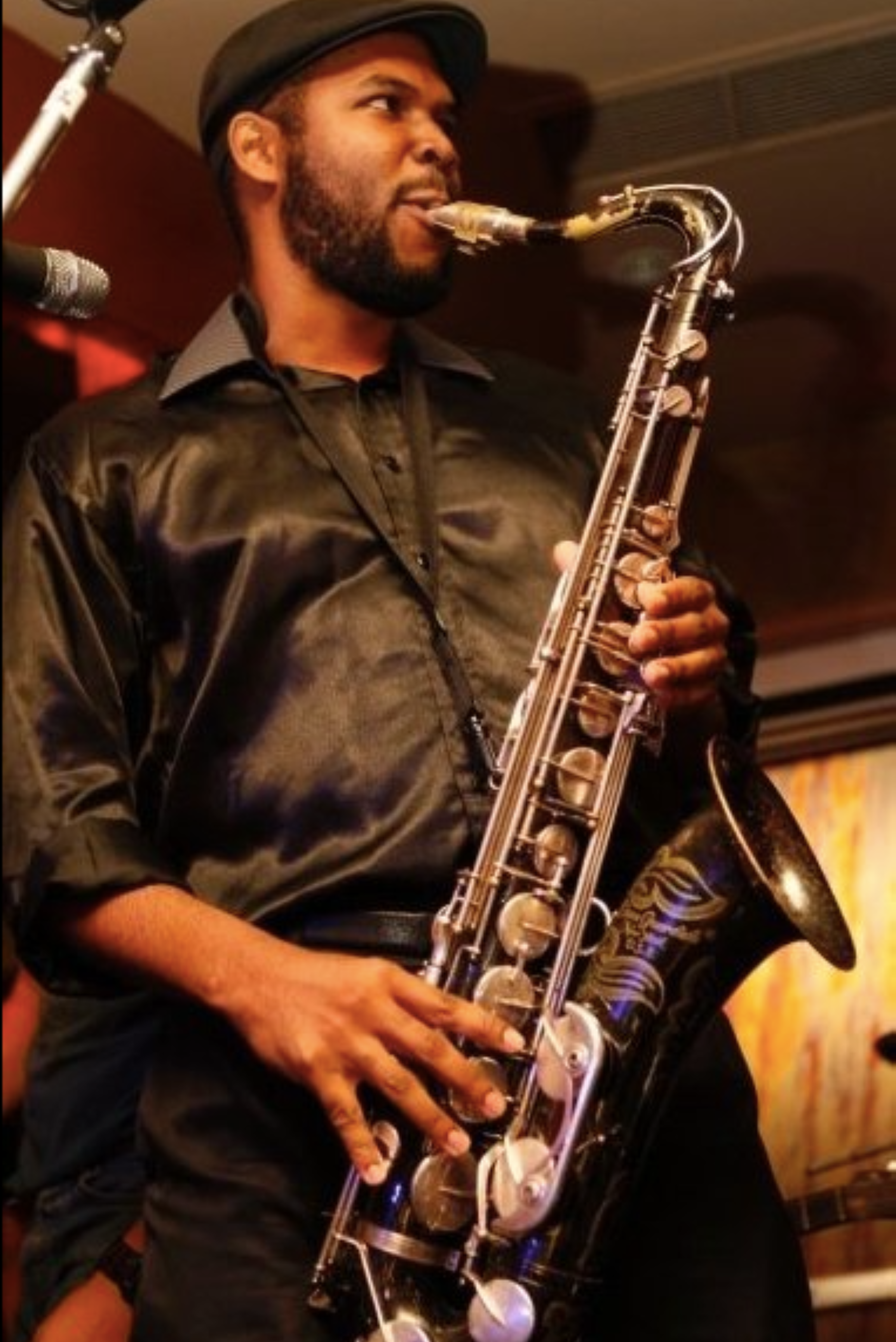 Is a multi-instrumentalist born in Miami to a family of Caribbean Sephardic Jews. Elazar began his musical career at an early age of 7 years old as a percussionist and later as a saxophonist and bassist. As the years passed, he also learned to play the piano, guitar, clarinet, and other percussion instruments.
His musical career has taken him to Europe, the Middle East, the Caribbean and Latin America. He created his style, Jazzphardic, in 2008, after releasing his album "Nostaljia." in an attempt to create an experience for peoples of all faiths, walks of life, and creeds. Join the Jazzphardic Experience!
CD and Digital versions available through Amazon and Apple Music